Resource
Machinery IOS are manufacturers in Modular Furniture located in Bangalore which spreads over an area of 10,000Sft equipped with high machines from leading Machinery manufacturers like Biesse, Homag, Felder, Altendof, Dream world, Jai Industries etc., Machinery used for Multi Boring, Spindle moulder, Cold press, CNC Machine (multipurpose Drilling/routing), edge banding and post forming. We manufacture high quality modular office furniture, workstations, storages, desks, designer and custom made furniture.
Our Team
IOS is a team of about 155 employees. The workforce comprises of qualified & experienced Architects/Engineers/MBA's/Accounting professionals/Diploma holders & Skilled labours who in their respective roles strives to exceed the expectations of the customer needs.
Our Machinery
Our ideal machines are for those who require a flexible and reliable solution, designed for high performances capable of meeting various levels of production requirements. Few of Machines like Rover Gold has the software solution for designing office and domestic cabinets. Manufacturing of wall units, fixed shelves, adjustable shelves, doors, drawers and individual tops and it has the perfect solution for the parametric design of standard and special routed doors or door elements.


Our Team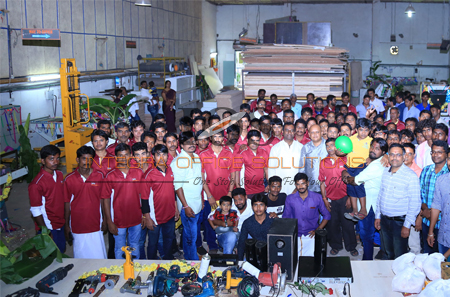 CNC Machine Rover Gold 1232
Edge Banding Jade 340
Postforming Machine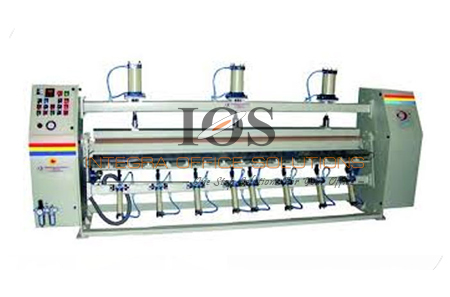 Spindle moulder J-3400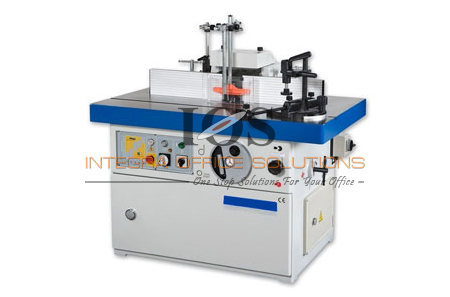 NC Shearing Machine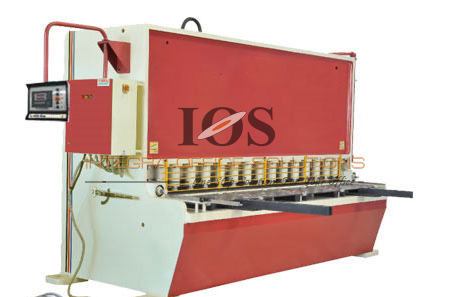 Cold Press-J 50 T
Multiboring J-21DH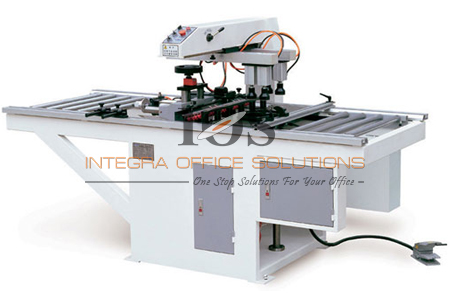 Altendroff Cutting Machine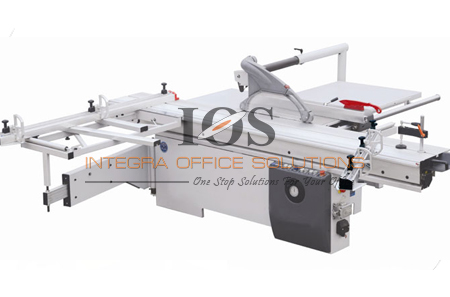 Hydralic Metal Moulder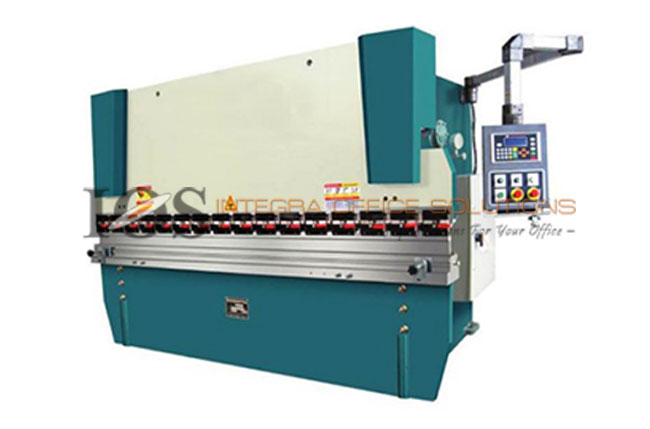 Hydralic Power Shearing
Power Press